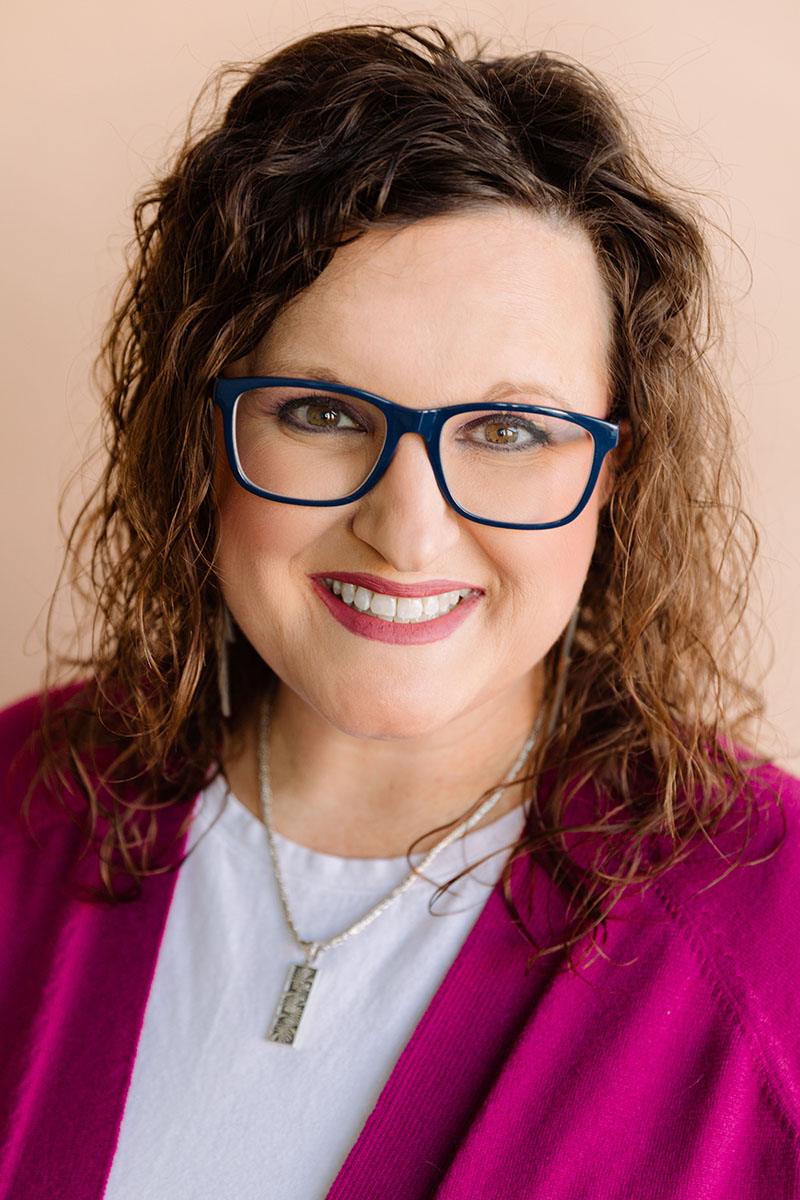 NRG – Lincoln – The Radio Advertising Bureau, BMI, and Mentoring and Inspiring Women in Radio (MIW) host an annual, professional development course geared towards educating current and emerging female radio managers in broadcast radio called Rising Through the Ranks. Each year they accept applications for scholarships to cover the cost the course. Twenty scholarships were offered by BMI this week and NRG Lincoln's Director of Sales, Jill Masek, was announced as one of their recipients! This year's program will occur August 8-10 in Nashville.
Rising Through the Ranks brings together the rising stars of our industry and further their professional development," commented RAB President Erica Farber. "From peer-to-peer discussions to speaker presentations, participants will be able to take what they have learned to help propel their careers and aid in the growth of their radio stations and companies."
We congratulate Jill on receiving this scholarship!