When you work with Broadcast House, you're partnering with a local company focused on getting you results. But local doesn't mean small. As part of our parent company, NRG Media, we operate in 10 markets throughout the Midwest and have experienced professionals that specialize in both traditional and digital media. We're a community-focused company; we're invested in your success.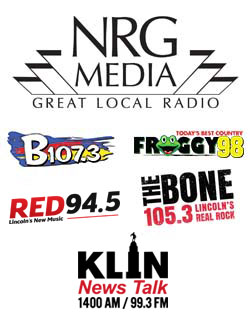 While we are known for exceptional radio, our family of 41 stations can create marketing solutions on-air, online, and on-site. Strategically combining different advertising platforms can help you reach your marketing goal, and that's our goal.
Clients work with us for our ideas. We're able to execute these plans using recorded ads, live endorsements, promotions, live events, online audio, video pre-rolls, display advertising, SEM (Search Engine Marketing), Location Based Advertising (geofencing and retargeting), and email marketing, to name a few.
To see how we can help you, we invite you to contact our Director of Sales, Jill Masek at [email protected]. We look forward to hearing from you.