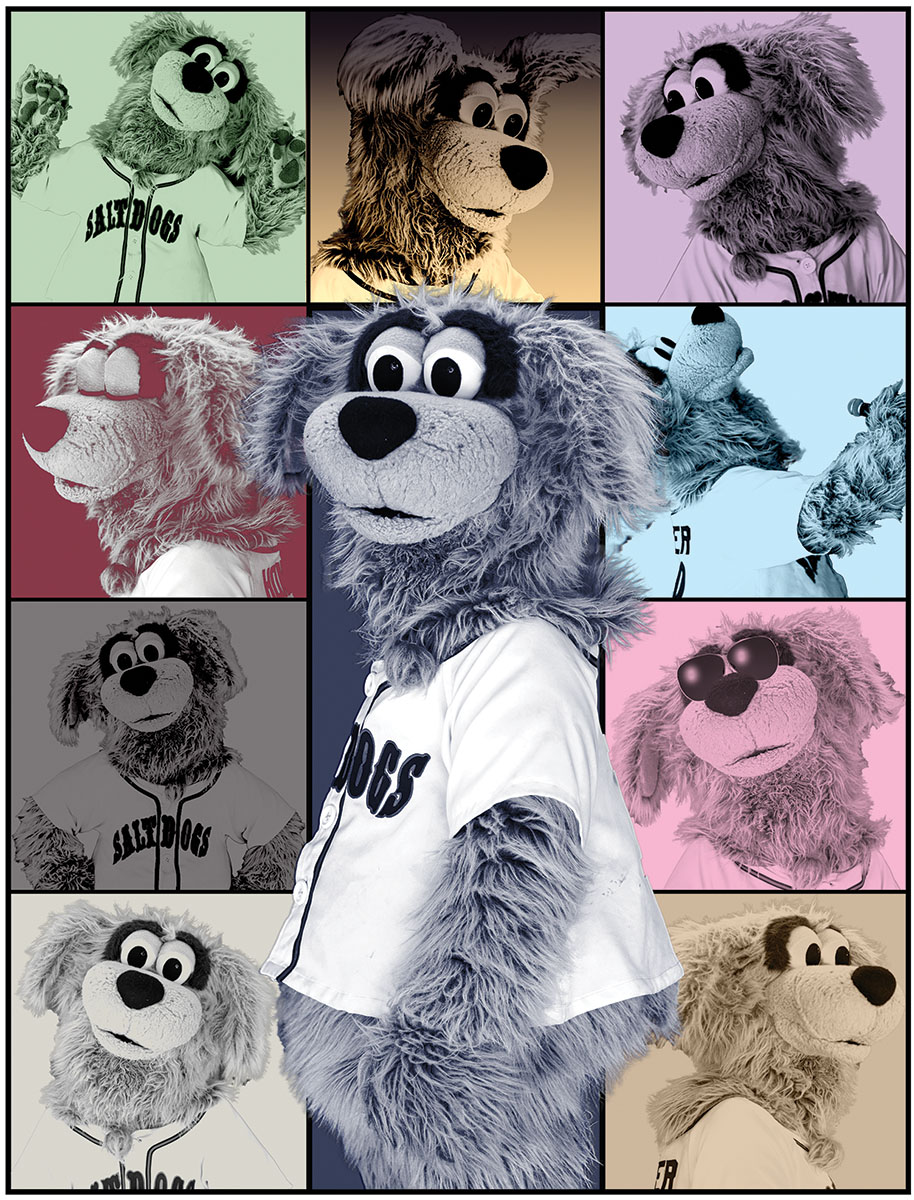 Baseball + Taylor Swift? It's a love story, and Nebraska fans just said yes.
On Friday, June 30th NRG Media Lincoln / Broadcast House Media stations B107.3 (KBBK-FM, AC), Froggy 98 (KFGE-FM, Country), and RED 94.5 (KBBK-HD2, TOP 40) teamed up with the American Association of Professional Baseball team Lincoln Saltdogs to transform the team into the Swiftdogs for one "enchanted" evening. During the entirely Taylor Swift-themed night at Haymarket Park, the Swiftdogs took on the Sioux City Explorers, who appropriately became the X's (ex-boyfriends).
The theme, plus a chance to win one of two pairs of tickets to Taylor Swift's The Eras Tour stop in Kansas City, resulted in a "fairytale" franchise record for single-game attendance of 8,298, held since the 'Dogs inaugural season in 2001. This was also the first time that more than 8,000 attended a regular season game at Haymarket Park.
"Beyond our 'wildest dreams,' we definitely hit it out of the park with this Swiftdogs night," remarked Maria Hansen, NRG Media Lincoln Promotions Director. "Very rarely do three of our stations get the chance to rally around one specific artist with this level of excitement. Then once you add in local businesses, charity, and a sports team with a passionate fan base of their own, this truly turned into a grand slam event for our community."
On the field, the Swiftdogs came to "play, play, play" and won 6-1. Post-game, the specially designed player-worn Swiftdogs jerseys were auctioned off for charity and set another franchise record, with $4,480 being spent.
"What a great night for Lincoln families to enjoy the magical environment at Haymarket Park with the Lincoln Swiftdogs," commented Charlie Meyer, President of the Lincoln Saltdogs. "The partnership with NRG Media radio stations created a fun and different environment for many new fans to be a part of a baseball game that produced a record crowd for a regular season game at Haymarket Park."
The event was sponsored by Liberty First Credit Union.