Lincoln's Greatest Hits 105.3 WOW FM – KLNC-FM, is Lincoln's Greatest Hits station playing all-time favorites from the 70's and 80's we all can sing along to. WOW FM serves up 105-minute non-stop classic hits marathons throughout your workday and is the exclusive home for original countdowns of the American Top 40 with Casey Kasem.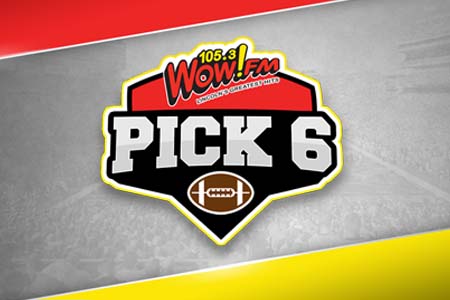 Pick 6
WOW FM listeners have the chance to win tickets to every Nebraska Cornhusker home game by playing the WOW FM Pick 6. Listeners simply choose the winners of six college football games. The listener with the most correct picks wins the Husker tickets.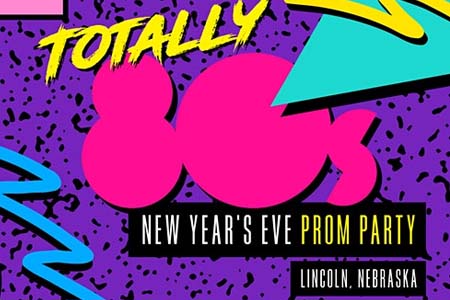 WOW FM New Year
Every year, WOW FM listeners are invited to ring in the new year in style with a throwback-themed party at The Graduate Lincoln. Live music, appetizers, and champagne are provided, as well as room packages. This New Year's Eve celebration is one Lincolnites don't want to miss.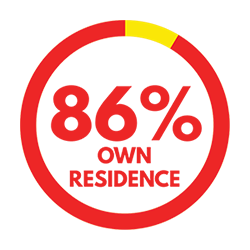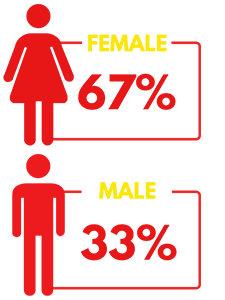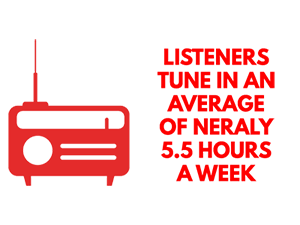 Source: Lincoln; Spring 2019; TSA; P 12+, CUME; IQP, Spring 2019, Lincoln-Full Survey, P18+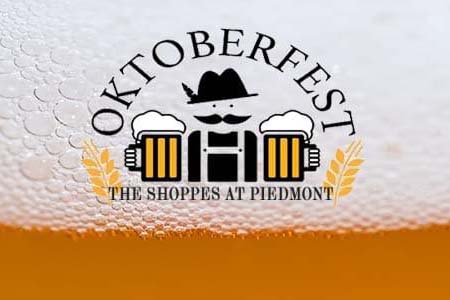 Oktoberfest
Each fall, The Shoppes at Piedmont are the place to be for Oktoberfest. Guests are treated to domestic and German-imported beers, food, live music, costume contests, a stein holding competition, and much more! With different packages available, including custom beer steins and drink tickets, this beloved German tradition has something for everyone to enjoy.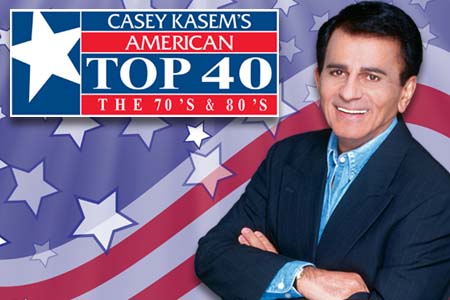 American Top 40
WOW FM opens up the vault every Saturday morning for a classic replay of Casey Kasem's American Top 40. From rock to pop, heavy metal to dance…WOW FM has the original countdowns from the 70s and 80s with all the greatest hits.