Red 94|5 - KBBK-HD2 FM is Lincoln's New Music station targeting Adults 18-34 with the music from today's hottest artists. Red 94|5 is upbeat, fun and positive. Setting red 94|5 apart from any other station in Lincoln is the offering of custom 'mixes' every weekday and throughout the weekend, plus 50-minute blocks of new music listeners beg to hear.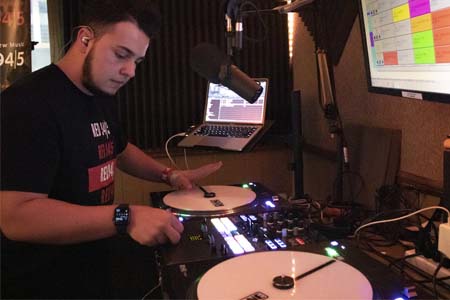 Custom Mixes
Tiago mixes live at noon and 5 pm with real turntables, giving you the impression you are at the club. Mixing songs on the air allows red 94|5 to present music to its target audience in a way the audience can't get from the internet. This unique radio experience during rush hours translates in more people paying attention to what comes out of the speakers.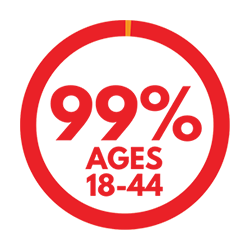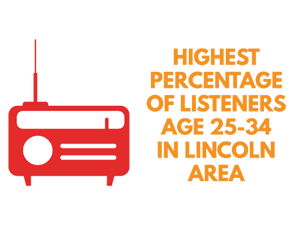 Source: Lincoln; Spring 2019; TSA; P 12+, CUME; IQP, Spring 2019, Lincoln-Full Survey, P18+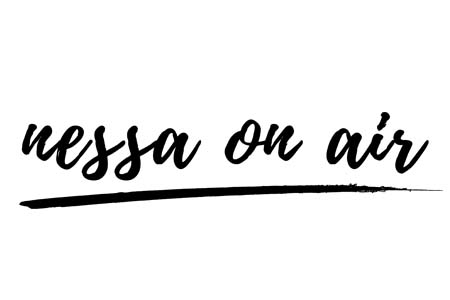 Nessa On Air
Nessa On Air is hosted by one of the nation's preeminent pop culture hosts. Nessa is known for her "in-your-face" and fun interviews from the likes of Katy Perry, Nicki Minaj, Chris Brown and more! She's also a full-time member of the MTV family. Red 94|5 is the home for Nessa On Air in Lincoln.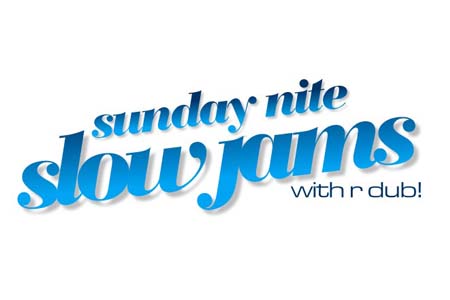 Sunday Nite Slow Jams
Sunday Night Slow Jams is America's #1 weekend show. Truth is, there are fewer and fewer shows that actually make a difference. This is a show the red 94|5 audience will make a listening appointment for every Sunday night. Hosted by R Dub, Sunday Night Slow Jams features "Oral Expressions" from our red 94|5 listeners as well as their music requests. All the timeless love songs our audience grew up with…the song that was playing when they had their first kiss… can be heard every Sunday Night exclusively on RED 94-5.