Lincoln's #1 At Work Station, B107.3 - KBBK reaches Women 25-54 by delivering a huge variety of music from the 90s through today.  Broadcasting at 100,000 watts, B107.3 helps make the workday go faster for thousands of people each day playing adult hits.  B107.3 is also the exclusive home of Husker women's sports.
Fun, Exciting Personalities
B107.3 is full of personality! Gina and Joe not only wake listeners up and get them off to work every weekday with great music, they also give listeners several opportunities to play games and win prizes throughout the morning. And Jill keeps listeners entertained throughout the day and on then on their way home with the Work Release Program at 5 o'clock.
Where the Women Play
B107.3 is the only station in Lincoln to broadcast every Husker volleyball and women's basketball game each season. Nebraska Volleyball Head Coach John Cook joins the B Morning Show each Friday throughout the season, and Gina & Joe give away tickets to volleyball and women's basketball before every home game.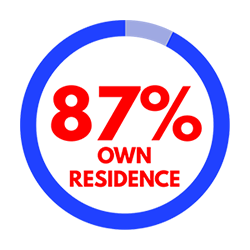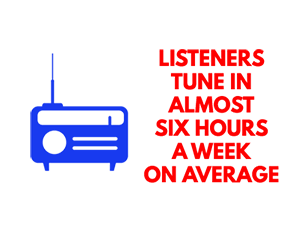 Source: Lincoln; Spring 2019; TSA; P 12+, CUME; IQP, Spring 2019, Lincoln-Full Survey, P18+
Christmas Wish
Each year, Gina & Joe's Christmas Wish grants wishes for people facing challenges, or for those deserving special recognition for what they do. Christmas Wishes are submitted at B107.3 and granted throughout December. For more than 15 years, Gina & Joe have made a difference in the lives of those in need in and around Lincoln with Christmas Wish.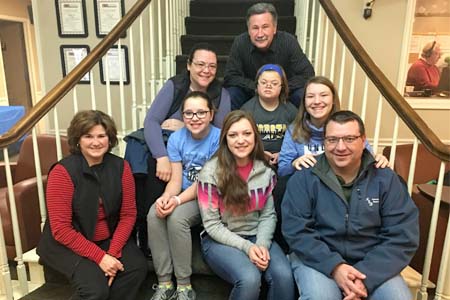 Children's Miracle Network
Each year, B107.3 participates in the Children's Miracle Network's Champions for Children Radiothon. Listeners hear stories from families and children treated at Children's Hospital and Medical Center, with donations helping to purchase new equipment and fund programs for the hospital.